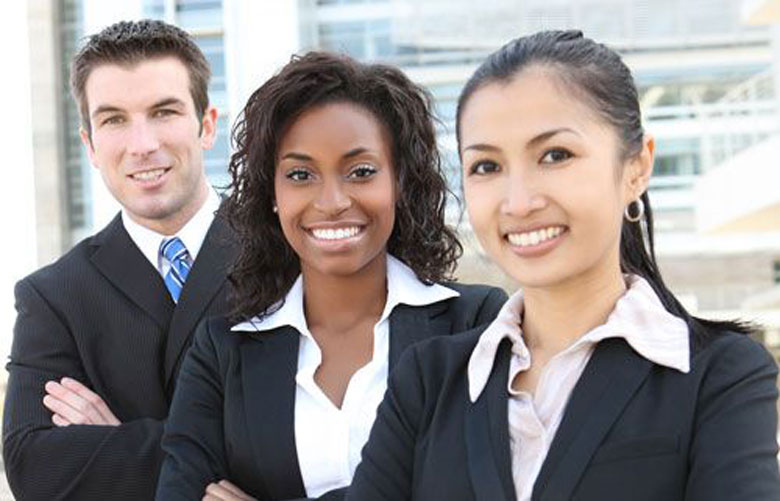 Our officers are of the highest calibre. They are handpicked to ensure they have the best skills, qualifications, experience, and the right attitude for each assignment.
Our Security Officers are 100% SIA licenced appropriate to their assignment. They are rigorously trained to be both competent and confident to handle any eventuality they may experience. Each officer is carefully selected based on their skill and experience to ensure they are the right fit for the job.
Our officers can be the first impression your customers have of your business. A4S Services provides the friendly face and helpful attitude that every concierge station or reception needs.
A4S Services understands the crucial impact that a first impression can have on your business, so we have developed an excellent programme for training our concierge and reception personnel to have great Customer Service skills.
A4S Services provides CCTV monitoring to our customers. We employ a team of skilled, experienced, and licenced operators for each monitoring role.
Whether you have a temporary system on a construction site or a multi-screen site-wide system with numerous cameras, there's no better combination of security deterrence that a CCTV camera that is properly monitored by experienced officers.
The access and egress of site has for some of our customers been the front line of our service provision. Ensuring that only authorised access is given means that staff and property are kept secure.
Our customers utilise a variety of methods and processes for access and egress of their premisses. Our Security Officers are fully inducted in the process and systems used for identifying and managing the access and egress of visitors to their sites.
Keeping people safe from harm and premises protected has taken on a new meaning since March 2020. Our Security Officers support our customers with their Covid-19 procedures minimising the impact of the virus.
When the world changed in 2020, our customers needed our service to change too as Covid-19 procedures became critical to the continuation of their business. We provide services cross a broad spectrum of customers, all impacted by the pandemic and each needing a different approach..
The dynamic nature of crowds at an event requires a dynamic team of Security Officers. A4S Services has an experienced team that can maintain the safe and enjoyable environment that makes each event a success.
Managing security within crowds requires a complex understanding of the dynamics of crowd mentality and the ability to identify potential points of conflict and bottle necks. Our Events team conducts a pre-event security analysis to ensure we have the right level of security in the right locations at the right time.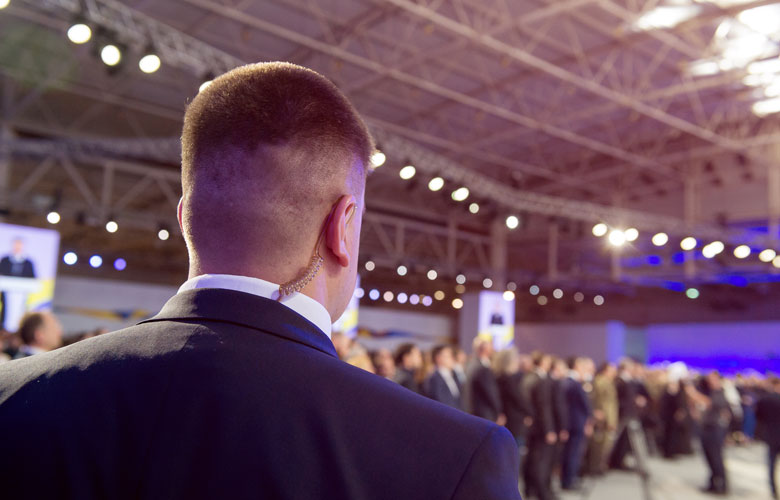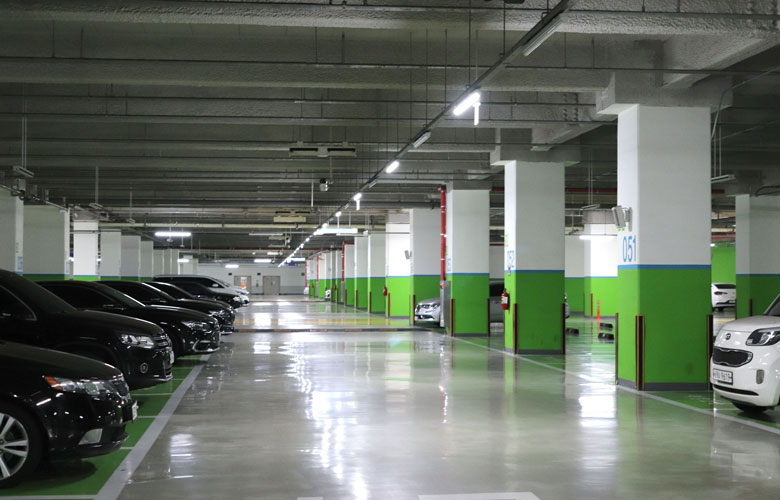 A4S Services Security Officers ensure that only permitted users are using car parking facilities. Our security presence offers peace of mind to car park users making them feel safe and secure 24/7/365.
Car park security offers a number of benefits for our customers. This includes the assurance that unauthorised vehicles are not being left in spaces reserved for employees, visitors or other permit holders. Security Officers also help customers feel safe and that their vehicle and belongings are secure.